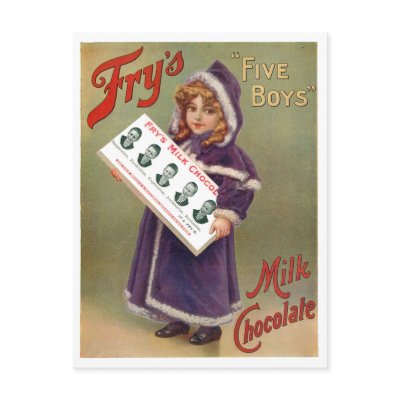 Many old, pre-internet editions of journals, magazines and newspapers have been digitized and put online, freely or otherwise. But how have they been digitized? Have they been converted into HTML? Are they in slick new pdfs, created from a text document? Or are they digital images of the original print edition? Unless it's the latter, you're missing something. Yes, those first two file types are easier to search and store. But they don't have any ads.
Adverts may serve as an important part of the reading experience for someone hoping to immerse herself in a particular culture or era. The placement of a certain ad next to an article might tell you a lot about a publication, or about the aspirations of the company advertising itself. Scanned images of old ads abound on the net, but they are rarely attached to any identifying information, making them useless for research.  Where a citation is provided, the ad is usually cropped from the rest of the page, depriving us of context.
There have been a few systematic attempts to digitize old ads. This website scans and uploads advertisements from theatre programmes in the Arthur Lloyd Archive.  The Guardian's online archive is available here, for a price, and contains full-page scans of the paper.  The NYPL digital gallery has this series on old tobacco cards.  And the National Library of Scotland has captured some old advertisements through its digitized Scottish Post Office directories. (If you are aware of another, submit here.)
In general, however, it would seem that digitization is consigning old ads to the dustbin.  To find them, head for any library with a substantial back collection of newspapers or periodicals, or with special archival collections. TNO can report that the Osler Library of the History of Medicine of McGill University has a collection of old medical almanacs that contains some quite telling old adverts.  Or try the British Library Newspaper Reading Room, profiled on this very blog.
This edition of That's Not Online! was inspired by this post from DaleA at K-State Libraries, who recounts the surprises that awaited her when she left her desk to take a magazine off the shelf.